Submitted by Abigail Hamilton on Mon, 11/30/2009 - 18:46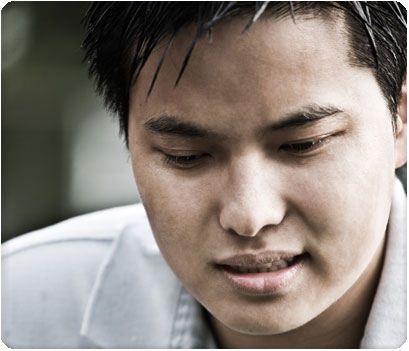 A new study from Canada again finds a link between anxiety and physical pain/illness, the link that biofeedback products like Alive and Dual Drive seek to address:
Canadian researchers believe teenage anxiety can lead to physical and mental health issues.
Researchers from the Université de Montréal, Sainte-Justine University Hospital Center and McGill University found that insecure adolescents experience more intense pain in the form of frequent headaches, abdominal pain and joint pain.
Moreover, these teens were more likely to be depressed than peers with secure attachments.

Comments from Dr. John Grohol over at Psych Central:
We often try and highlight the connections between one's mental health and their physical health complaints, to demonstrate that the two are inseparable. Yet another study has been published to show how our insecurity can even impact something as physical as the feeling of pain.
We got a call from the school principal: Our son is doing better! I'm sure that Dual Drive has had something to do with it. I love watching him calm down and breathe.