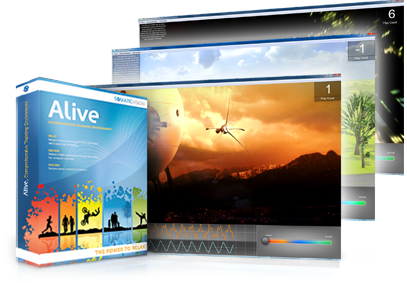 Alive Download
If you already own Lightstone, IOM or emWave sensors (from Wild Divine or Heart Math products), you can download Alive (2 GB) immediately and begin using it.
If you do not already own sensors, you are welcome to download Alive so it is ready for when your sensors arrive.
If you have problems downloading Alive try the Alive Alternate Downloader for Windows.
If you have a restrictive firewall that prevents Alive from downloading try the Alive Mirror Downloader for Windows.